The reason for the global failure of the social network Facebook, as well as the services of its companies Instagram, WhatsApp and Oculus VR, which lasted almost six hours, was not a hacker attack or an attempt to steal user data, but an error made when changing the routing configuration. This was announced by the team of developers of the social network.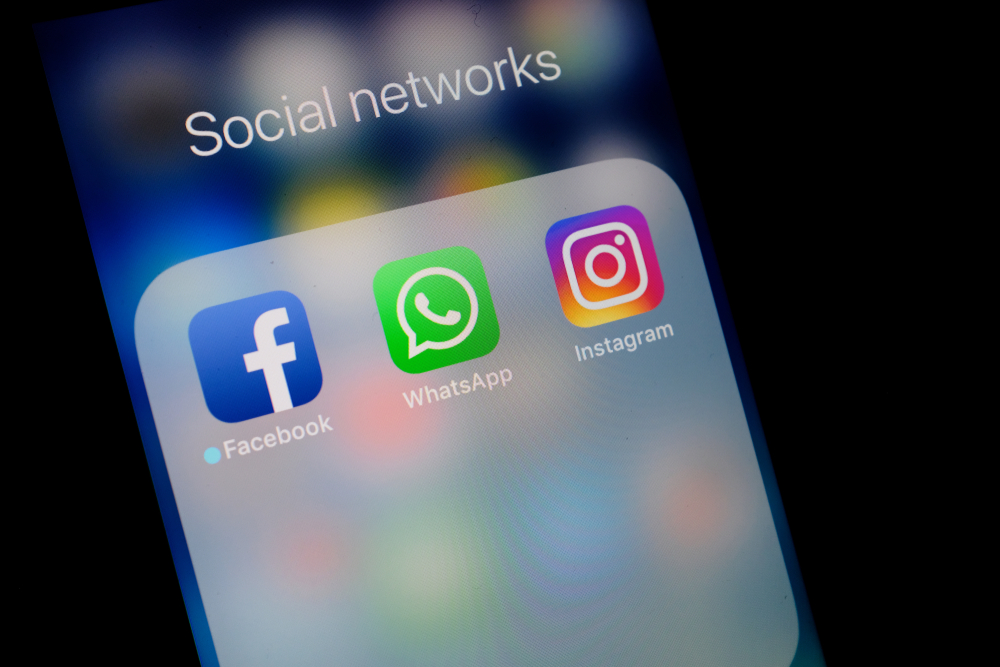 There are not many details in the explanation, but it looks like Facebook's servers were unable to communicate with each other – the company claims that "this disruption of [routing] network traffic caused a chain reaction in the communication channels of the data centers and caused the services to stop working." Previously, the media reported that the DNS records for Facebook and Instagram services were removed from the global routing tables. At the same time, Facebook does not specify what exactly led to the violation of the routing configuration – an unfortunate update, as it often happens, or something else, notes ITC.
On October 4, Facebook, Instagram and WhatsApp were unavailable worldwide. After that, users began to massively switch to other social networks and instant messengers – this led to increased loads and minor problems in the operation of other services, including Twitter, Telegram and YouTube. The service malfunctions persisted until about 1:00 am on October 5, after which the services began to return to normal operation.
Yesterday's Facebook outage was the longest in duration since 2008, when the social network was unavailable for about a day. But then it was used by 80 million people against 3 billion now. The last time Facebook had a global outage was in July 2019 – then the social network was completely unavailable for about an hour and worked intermittently all day. Later, the company explained the problems with incorrectly made changes to the server settings.
Facebook founder Mark Zuckerberg separately apologized for the crash. His fortune in a couple of hours fell by $5.9 billion, to $116.4 billion. At the same time, Facebook shares fell 4.89% amid problems, says NIXSolutions.
Notably, Facebook crashed the day before whistleblower Frances Haugen was due to testify before Congress about her experience with the company. She previously stated in 60 Minutes on CBS News that Facebook "is paying for profit with users' safety."