On October 28, 2021, Facebook founder Mark Zuckerberg announced the company's rebranding during the Connect online conference. The new brand of the company is Meta. According to Zuckerberg, it is related to the Greek word μετα, meaning "after" or "outside". It will represent things for the company that will happen in the future. He also refers to the direction that the company has now chosen for itself as a priority: metauniverses.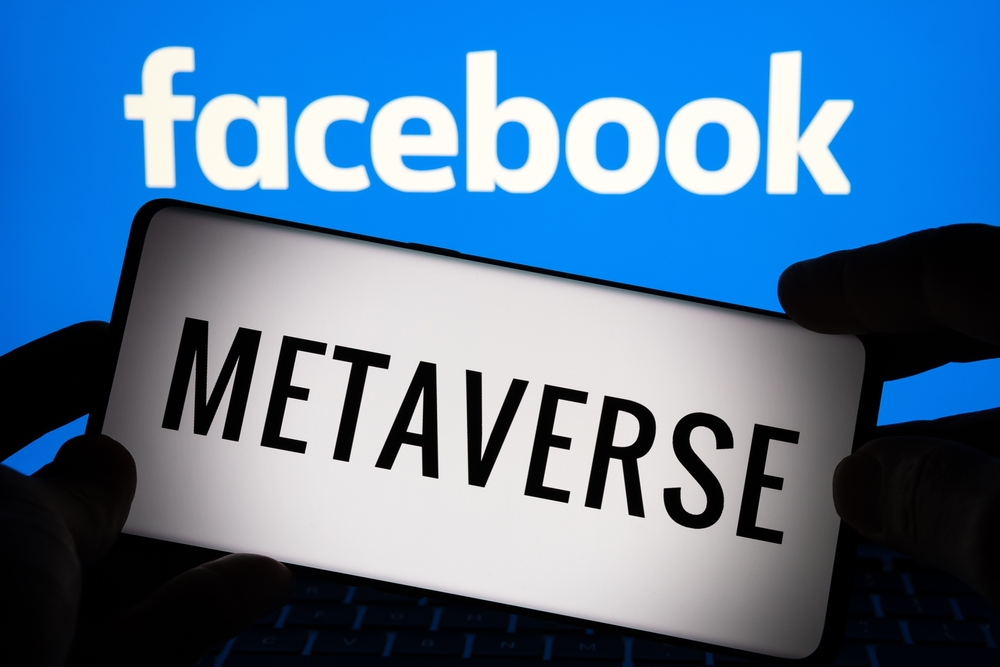 It should be noted separately that Meta is the new name of the parent company. The parent company combines the social network Facebook, the Instagram service, Facebook Messenger and WhatsApp, the Oculus VR project and other services. It used to be called Facebook (yes, the company and the social network were called the same). Now the company is called Meta, and the social network is still called Facebook, says AIN.
According to the founder of the company, he thought a lot about its identity. While Facebook has become a brand icon for the social media space, the brand no longer covers all of the company's activities. Especially those areas that the company is targeting in the future – the creation of virtual or metauniverses.
It should be noted that for most of the presentation, Zuckerberg talked about the metauniverses and what products Facebook is creating now to bring virtual universes to life. The new Meta brand should reflect the company's commitment to developing in this direction.
The metaverse is a fresh trend among high-tech startups. This is a world where augmented and virtual reality are closely intertwined with offline, a hybrid of social networks, entertainment, work and personal life. Ernest Kline described something similar in his book Ready Player One. During the presentation, Zuckerberg showed many prototypes of services operating in the metauniverses, from workshops to tourism and recreation for users. He also announced new VR and AR devices (for example, next year a new Cambria VR helmet is planned to be released). NIXSolutions wrote earlier about what the metaverse is.
Facebook has already allocated $ 50 million to create a fund of XR programs (augmented reality programs): the company believes that this will help in the "responsible development" of the metaverse. The company already has over 10,000 people working on custom equipment such as AR glasses: the CEO of Facebook believes that they will become as much a part of everyday life as smartphones.