Facebook's Unprecedented Growth and Daily Active Users
The monthly audience of active users of the social network Facebook has exceeded 3 billion people, according to Meta's latest quarterly report. Despite the fact that the popularity of the platform has declined among young people, Facebook is still the liveliest of all living things.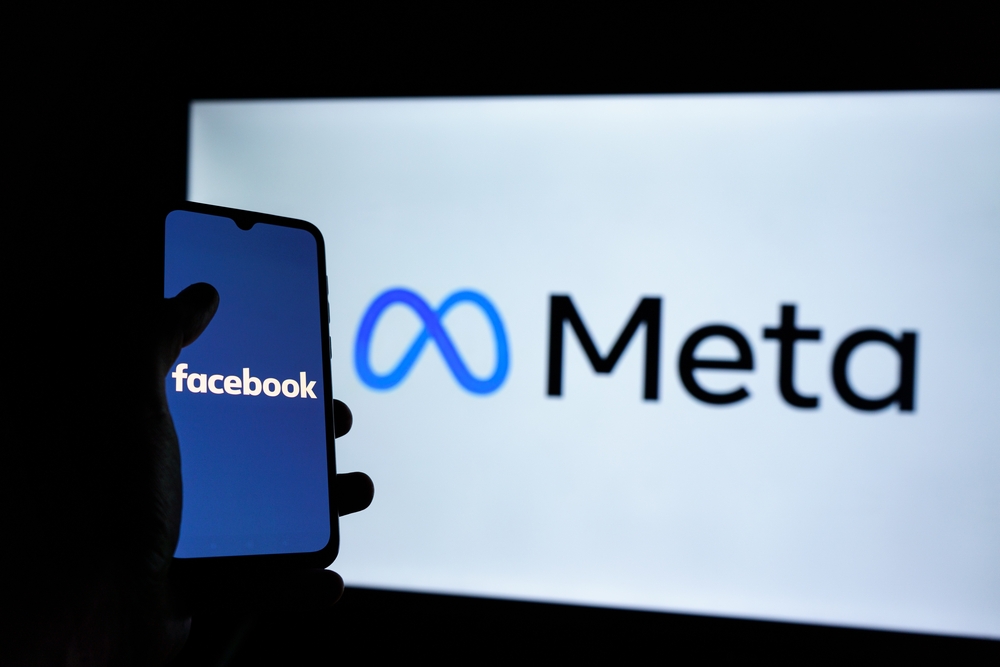 The report also reveals that the combined monthly audience of all Meta apps and platforms, including WhatsApp, Instagram, Messenger, and the new Threads, was 3.88 billion people – almost half of the world's population.
Facebook's daily active users continue to grow as well. According to the latest data, 2.064 billion people use the platform every day. A quarter earlier, the number of daily active users was 2.037 billion people. This is an important indicator, since even at the end of 2021, the platform reported the first quarterly decrease in the number of daily active users in its history.
Reels' Impact on Video Consumption and Growth Prospects
Some of this growth may be driven by Reels, the TikTok counterpart that Meta is actively promoting on Instagram and Facebook. According to Meta CEO Mark Zuckerberg, Reels has an estimated 200 billion video plays per day across related apps every day.
Threads: Exciting Roadmap and User Numbers
The new text-based social platform Threads, which is closely linked to Instagram, is also feeling very confident, Zuckerberg says: "I think we have the most exciting roadmap ahead of us that I have ever seen. We immediately saw unprecedented growth in the audience, and more importantly, we see more people returning to the platform every day than I expected."
Threads has already registered 100 million users, notes NIX Solutions. However, Zuckerberg acknowledged last week that Threads user registration has slowed down at the moment, but stressed that "tens of millions of people continue to use the service on a daily basis."