Reposts have been integrated into the Threads microblogging platform, according to Adam Mosseri, Instagram's head. They are now visible both in the chronological feed and in a dedicated tab. The decision to introduce reposts was prompted by users' requests and is a common feature across various social networks. This addition aims to enhance the subscription timeline, creating a more enjoyable browsing experience.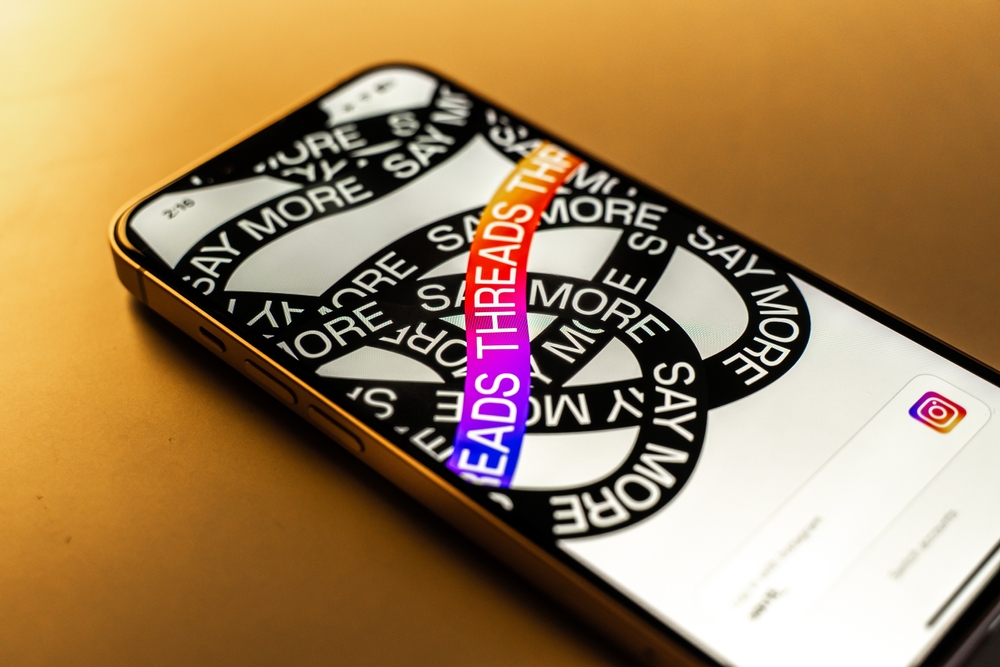 Streamlined Repost Viewing
A new tab exclusively for reposts has been introduced in user profiles. This tab enables users and their followers to conveniently access all re-posted content in a single feed. While this feature is currently only available on the web interface's profile page, it has not yet been integrated into the mobile applications.
Threads Platform Evolution and Enhancements
Threads rapidly gained popularity but faced substantial user turnover due to its minimal feature set at launch, notes NIX Solutions. In response, the platform is undergoing active refinements. Meta's CEO, Mark Zuckerberg, has pledged forthcoming improvements, including enhanced search functionality and a comprehensive web interface. These enhancements are poised to lure back many users who seek a more feature-rich experience.