Elon Musk's Twitter acquisition deal "is in serious danger of falling apart", according to The Washington Post. The reason for it is that Musk is unable to verify information about fake accounts on the platform.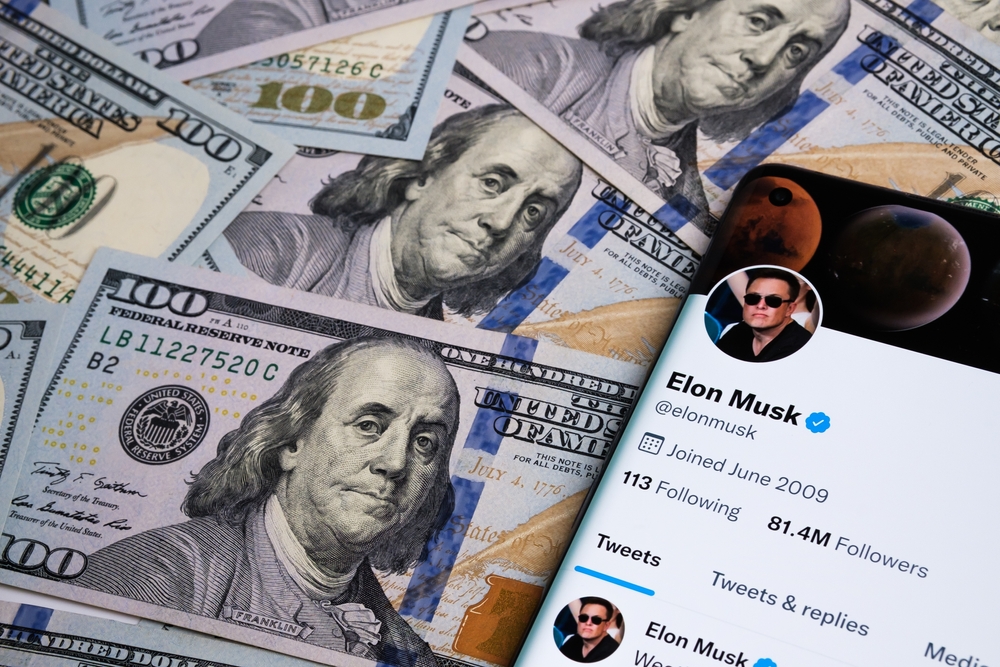 Musk's team concluded that the data provided by Twitter about fake accounts is not verifiable, as the information is not enough to assess the share of bots in the social network and the prospects for Twitter as a business, says VC.
Because of this, the deal is "in serious danger of falling apart," and Musk's team may soon announce a "change of direction." Now it has already stopped negotiations with investors to finance the purchase.
If Musk backs out of the deal, he will have to pay $1 billion to terminate it. But legal experts interviewed by the publication doubt that the problem with fake accounts can be considered a serious and compelling reason to terminate the deal. In addition, Twitter itself wants to end it.
Twitter announced a $44 billion deal in April that is expected to close before the end of the year, notes NIX Solutions. In May, Musk announced the suspension of the deal, as he awaits the results of verification of the number of fake accounts. After the entrepreneur admitted that he could buy the company for less than the initial amount.
In June, Musk reminded Twitter executives of his right not to complete the deal unless he was told about the fake accounts.