Elon Musk, the entrepreneur behind social network X (formerly known as Twitter), is once again delving into experimental territory. This time, his focus is on the removal of news headlines from publications within the platform.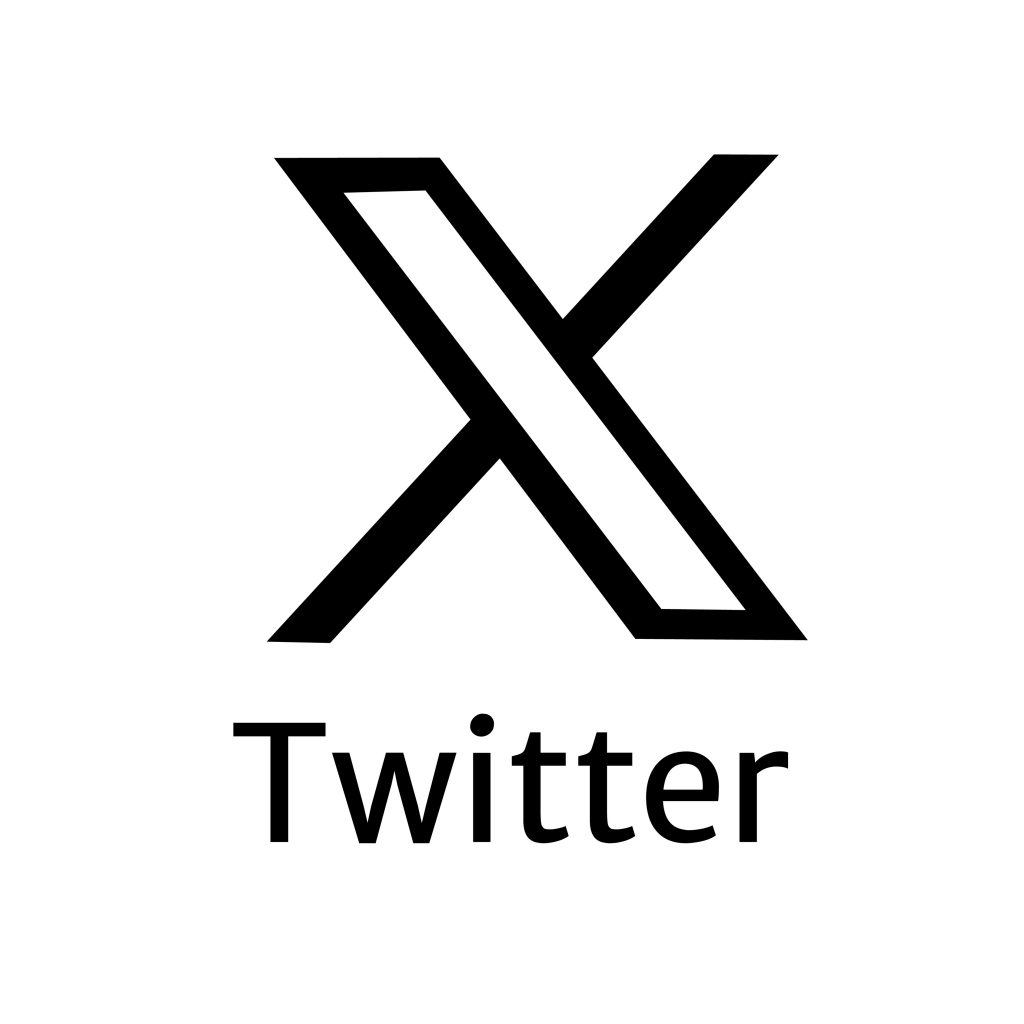 Simplifying News Sharing: Main Images and Custom Text
Anticipated changes suggest that messages will now comprise solely the primary image from a news piece along with a corresponding link. The traditional news title, serving to encapsulate the article's essence, will be omitted by X before the content is published. However, users and publishers will retain the option to include personalized text to elucidate the news's core or offer commentary. Notably, the image itself will double as a hyperlink to the full news article.
Testing Phase Underway; Launch Date Uncertain
Testing of this new feature is already underway within the platform. However, there has been no official announcement regarding its imminent launch or whether it will be implemented at all.
According to an insider, "This is Elon's vision in motion." The source revealed, "While it was shared with advertisers, their response was less enthusiastic. Nevertheless, the change is progressing."
Reducing the visual footprint of individual posts, thanks to the elimination of titles, is expected to optimize users' feed experience by accommodating more content. Furthermore, Musk's perspective is that this alteration will play a role in curbing the prevalence of clickbait within the platform.