Meta Creator Studio has added the ability to schedule delayed publication of Reels. This will allow you to choose the best time to post in order to get the maximum response from the audience.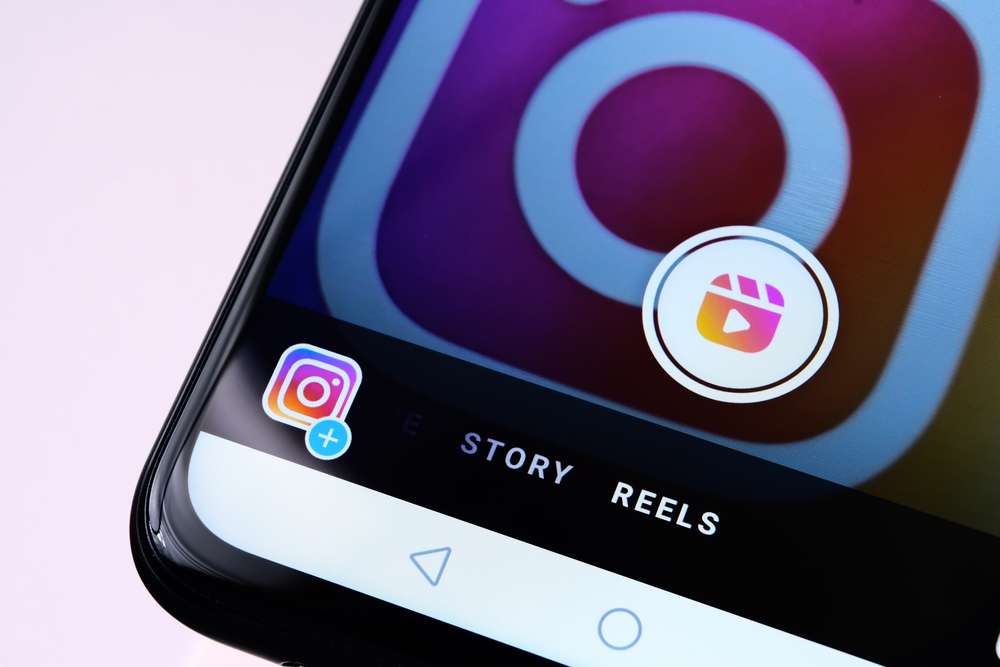 In the past few months, Meta has already been testing Reels delayed publishing, but now the feature is available to all users.
The company also announced a new Reels API that will allow Reels to be scheduled using third-party tools. In addition, a Reels scheduling option for Instagram may be coming soon, says Postium.
How to Schedule a Reels Post: Step by Step Guide
Step 1. Go to Creator Studio, click "Create New" and select "Create Reels".
Step 2. Select a video on your device and wait for it to load. Add a description, hashtags, and emoji as needed, then click Next.
Step 3. Use the editing tools to edit the video. In particular, you can change the orientation of the video – leave the original or select vertical, as well as crop the video.
Step 4. Open the "Schedule" tab, select the desired date and time for the publication of Reels. Turn on or off the ability to remix your video.
The ability to schedule and edit Reels in Creator Studio can make your work with short videos much easier, and with Reels up to date, you should definitely try out new tools.
NIX Solutions reminds that last month, Instagram introduced a new feature – search for places and companies on the map.