International content platform Depositphotos has released its annual Creative Trends Forecast. Creative Trends 2022: Merging the Future and the Past explores how creative communication has changed and what brands and content creators can expect over the next year, reports NIX Solutions.
The metaverse and total immersive immersion will be key directions in creative communication. The digital space will acquire an even more realistic look with the help of AR and VR technologies, thought out to the smallest detail 3D elements and motion graphics will bring interactivity to a fundamentally new level: create an even greater effect of presence through high-quality audiovisual and tactile interaction. Generative music is rapidly developing, with the help of which brands and creators will be able to provide their audience with a hyper-personalized experience: background tracks in creative projects, on sites and in applications will adapt to the taste or mood of the user.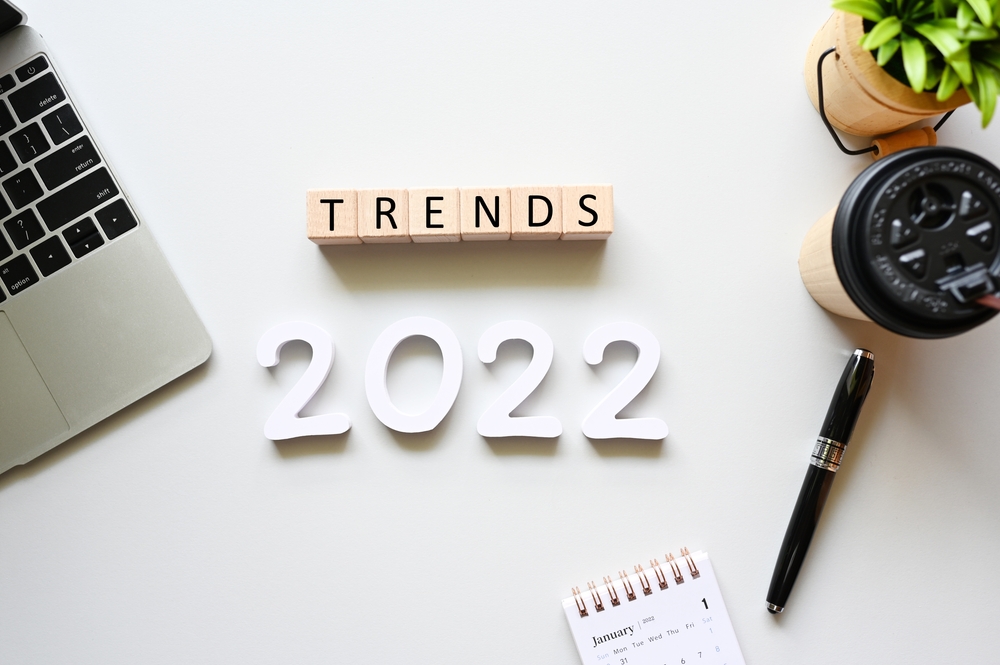 Along with this, playful and bold motives of the 70s, experiments with psychedelic art in the digital sphere, are gaining popularity again, says MMR. Nostalgia for the 2000s motivates content creators to use pastel color palettes, retro-futuristic motifs with glossy effect or film processing will appear in design and photography.
2022 is a year of contrasts, in which the future goes side by side with the past. This is the time when generative music and the metaverse are reaching incredible proportions to enhance the user experience. On the other hand, content creators are turning to 2000s aesthetics and 70s psychedelic art to draw closer to their audiences through nostalgia. This duality is a powerful tool in the hands of creators. It provides an opportunity to see new perspectives and inspires unique projects.
To offer the audience even more unique insights, the Depositphotos team brought in creators and industry leaders to create the project. Shared by: Megan Dell, Design Director at Vista's 99designs; Laure Oxford, director of cultural insights at We Are Social; Antoine P. Kostadinov, Design Director at Dogstudio; Pavel Zgordan, Content Director at Mubert Inc, artist, producer and consultant; Froyo Tam, transmedia artist, curator and co-author of the Y2K Aesthetic Institute; Rebecca Piles-Friedman, Founder and Director of IDSA, Interwoven Design Group; David Wemeyer, artist; Synchrodogs, a duo of art directors and photographers.