Instagram now lets you craft personalized welcome videos to introduce new subscribers to your channel, providing an excellent opportunity to set the tone and share essential information.
How to Make a Channel Welcome Video on Instagram
Follow these steps to customize your channel's greeting: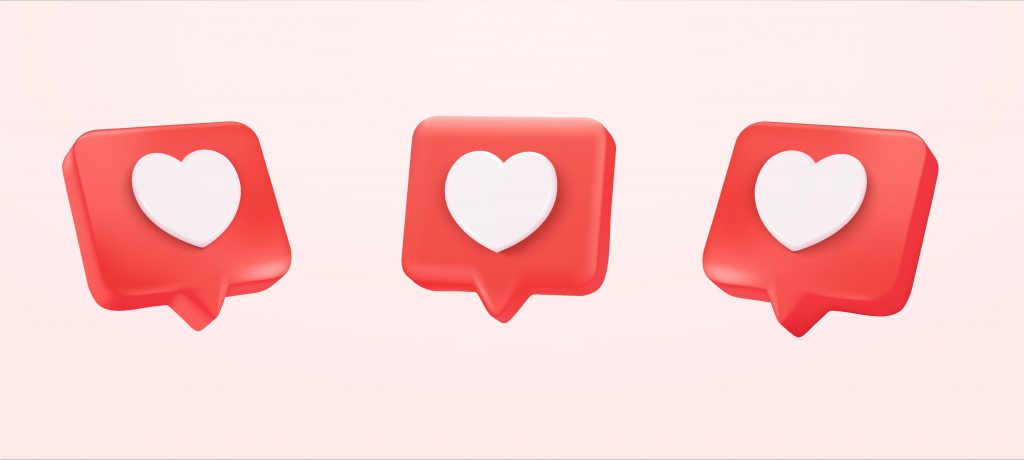 Access User Settings: Open your channel and navigate to "User Settings."
Choose "Welcome Video": Click on "Welcome Video" to get started.
Record or Upload: The camera will open for recording. Capture a video or upload a pre-made one, with a maximum duration of 90 seconds.
Publish Your Video: After recording, click "Next" to open the video publishing page, similar to posting Reels. Add a description, select a cover, and more. Finally, post your video by clicking "Save to Channel."
Now, when new users visit your channel, they'll be prompted to watch your channel's welcome video.
What to Include in Your Welcome Video
Your welcome video is like a virtual introduction to your channel, so be sure to cover these key points:
Introduction: Briefly introduce yourself, share your expertise, and explain your connection to the channel's content.
Channel's Purpose: Describe why you created the channel, your objectives, and the value it offers to subscribers.
Content Details: Provide insights into the channel's theme, content format, frequency of updates, and the type of content you'll share.
Uniqueness: Highlight what sets your channel apart from similar ones and the benefits subscribers can expect.
Engagement: Encourage viewers to subscribe, like, share content, and interact with your channel by asking questions and providing feedback.
NX Solutions recommends to create an engaging and informative welcome video to captivate your audience on Instagram.