Even before Linda Yaccarino assumed the role of CEO at Company X, the principal owner of the assets, Elon Musk, underscored the imperative of cost reduction and bolstering advertising revenues to avert losses. This became particularly evident after the platform came under Musk's control in October of the previous year, experiencing a substantial decline in advertising revenue. The current management team at Company X is confident in their ability to break even at the outset of the upcoming year.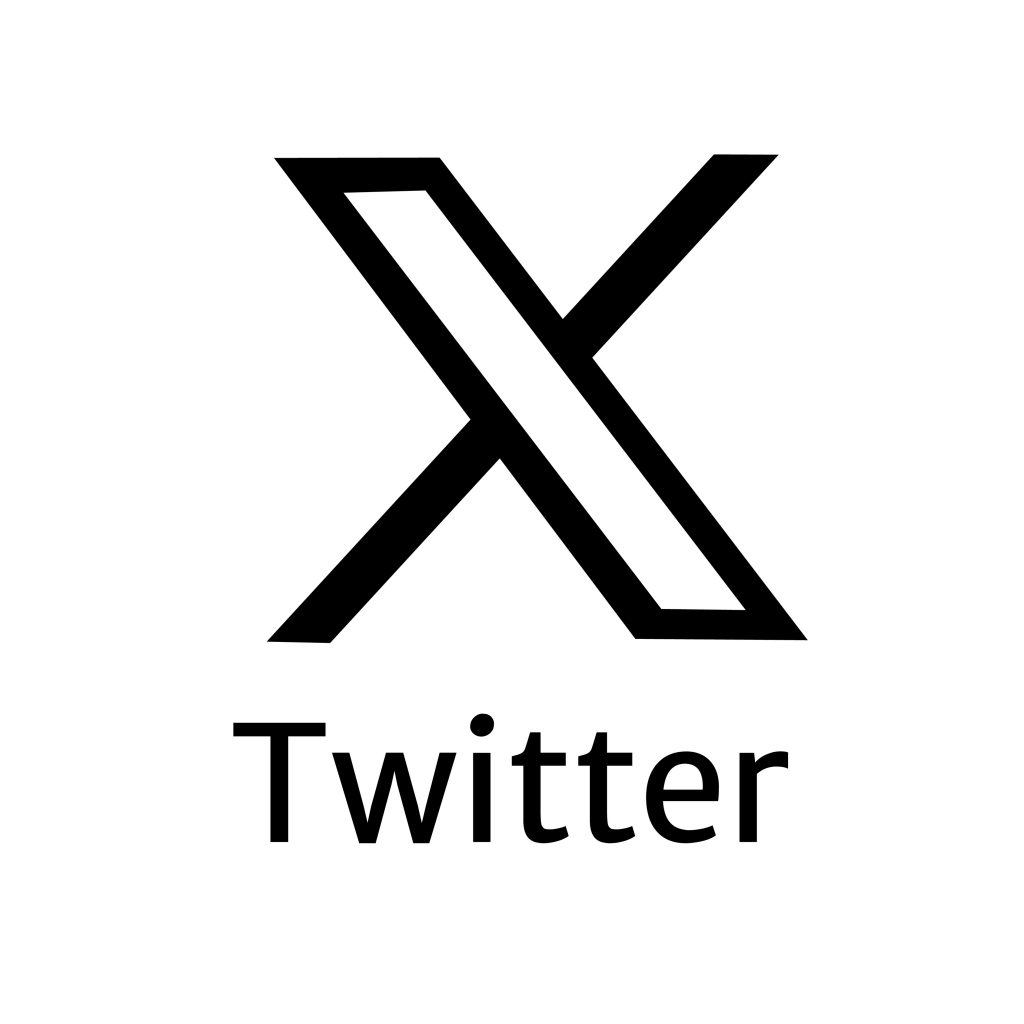 Rebuilding Trust in Advertising
Addressing the annual Code conference, CEO Linda Yaccarino emphasized Company X's standing as a brand-safe advertising platform. She highlighted that 90 percent of the former Twitter's top 100 advertisers have already returned to the platform compared to the previous year. Notably, within the last 12 weeks, the social network successfully regained approximately 1,500 advertisers.
Linda Yaccarino's extensive background in the media business's advertising sector prompted Elon Musk to appoint her as the leader of Company X, with the aim of rejuvenating advertising revenue streams. Musk recently acknowledged a 60% drop in the platform's advertising revenue in the United States this month. He attributed this shift to Company X's commitment to freedom of speech and rejected assertions of alleged hostility towards advertisers.
Challenges and Adaptations
Elon Musk continues to actively involve himself in Company X's operations, including legal battles sparked by accusations of anti-Semitism made by a nonprofit organization. Former employees terminated last year have also initiated claims against the management of Company X, posing potential financial implications for the company.
To address these challenges, Company X has introduced enhanced content moderation tools and mechanisms to prevent advertisements from appearing alongside inappropriate content, as highlighted by Yaccarino, notes NIXSolutions. The company has also expanded its team of specialists responsible for advertising and content oversight, a move initiated during the transformation at Twitter the previous year. Furthermore, external contractors monitor the content of posts on Company X's pages.