Instagram now offers the ability to incorporate lyrics into Reels, much like the feature available for Stories. This enhancement enhances the appeal and interactivity of your videos.
Introducing the "Music + Text" Feature for Reels
With the newly introduced "music + text" feature, you can effortlessly integrate text into your Reels. Follow these steps to learn how this innovative feature operates.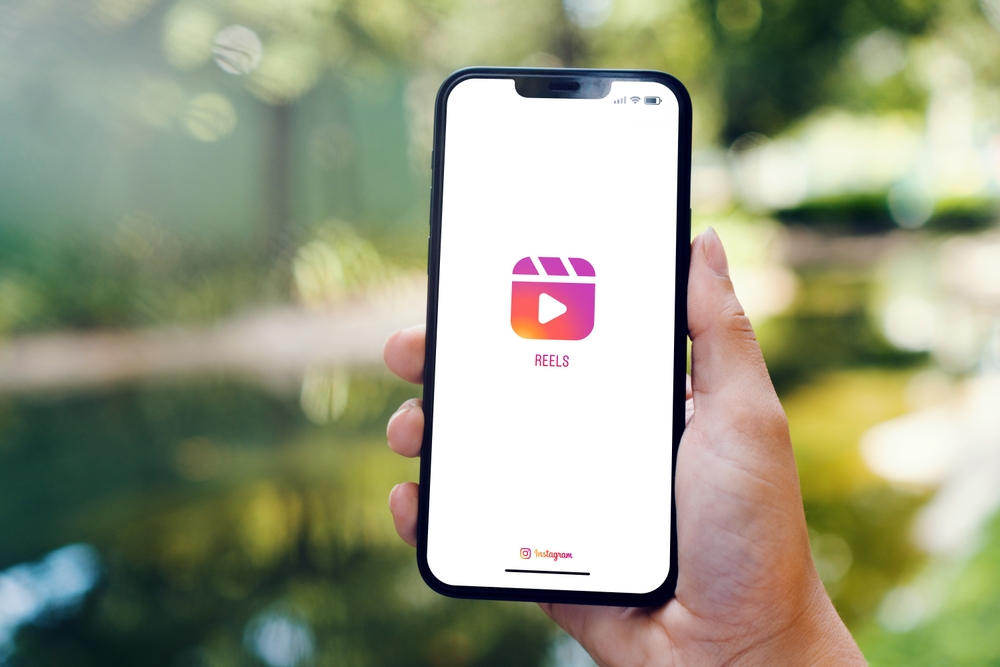 1. Uploading and Customizing Reels
Begin by creating your Reels in the usual manner. Upload your video and add any desired elements before proceeding to the music selection stage.
2. Selecting the Perfect Track
Choose your preferred track from the extensive music library or from your saved audio collection.
3. Setting the Musical Ambiance
Pick a section of music that best complements your video content.
Note: Keep in mind that not all songs come with available lyrics. If lyrics are unavailable for a song, a notification will be displayed on the screen.
4. Customizing Text Appearance
By clicking on the displayed text, you can easily alter the font style to suit your preferences. Your Reel is now ready to captivate your audience!
Feel free to follow these simple steps to elevate your Instagram Reels by incorporating engaging lyrics. This function, inspired by the successful story lyrics feature since 2019, has been tested in select regions over the past few months, notes NIX Solutions. Make your videos stand out by adding music and text for an enchanting viewing experience.