In the near future, following the example of Telegram, Twitter may start selling usernames through an online auction. According to TechCrunch, Elon Musk is seriously considering this possibility as one of the ways to increase the service's revenue.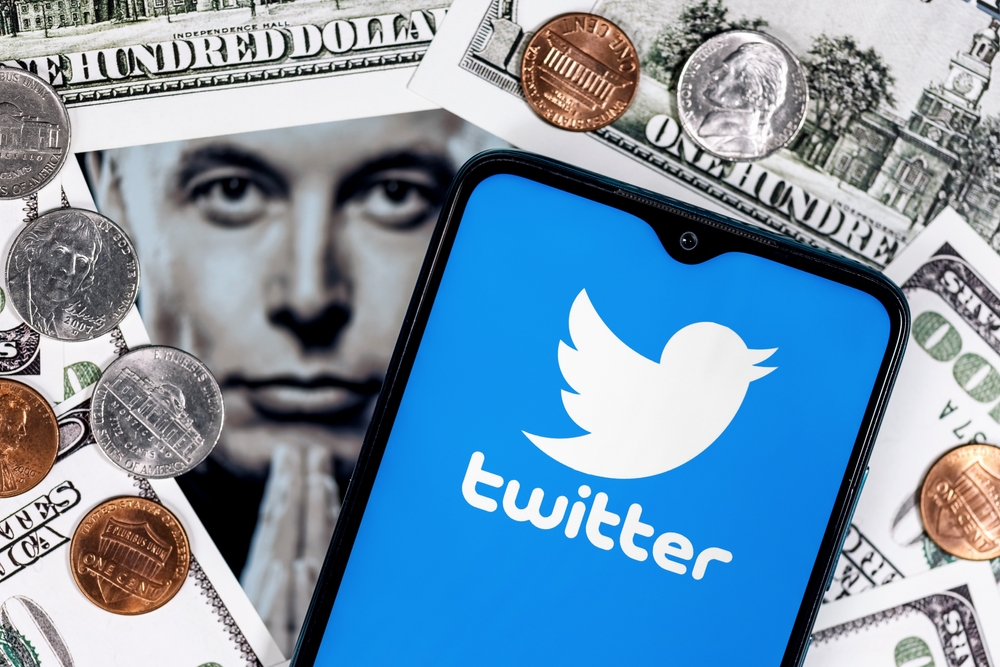 The issue has been discussed since at least December, says SearchEngines. However, it is still unknown whether this idea will come true, and if so, whether it will affect all usernames or only some.
Note that at the beginning of last month, Musk wrote on Twitter that 1.5 million accounts would soon be released on the service. This will happen as a result of deleting accounts that have not posted and been inactive for several years. Perhaps this is what will allow Twitter to arrange its online username auction with the ability to bid on the names you like.
NIX Solutions notes that Telegram launched its nickname auction in October 2022. Based on the TON blockchain, a special Fragment platform was created, where users can buy and sell usernames in the form of NFTs.