Instagram is expanding its statistics data set and adding new metrics about who are users interacting with your content – whether they follow your profile or not.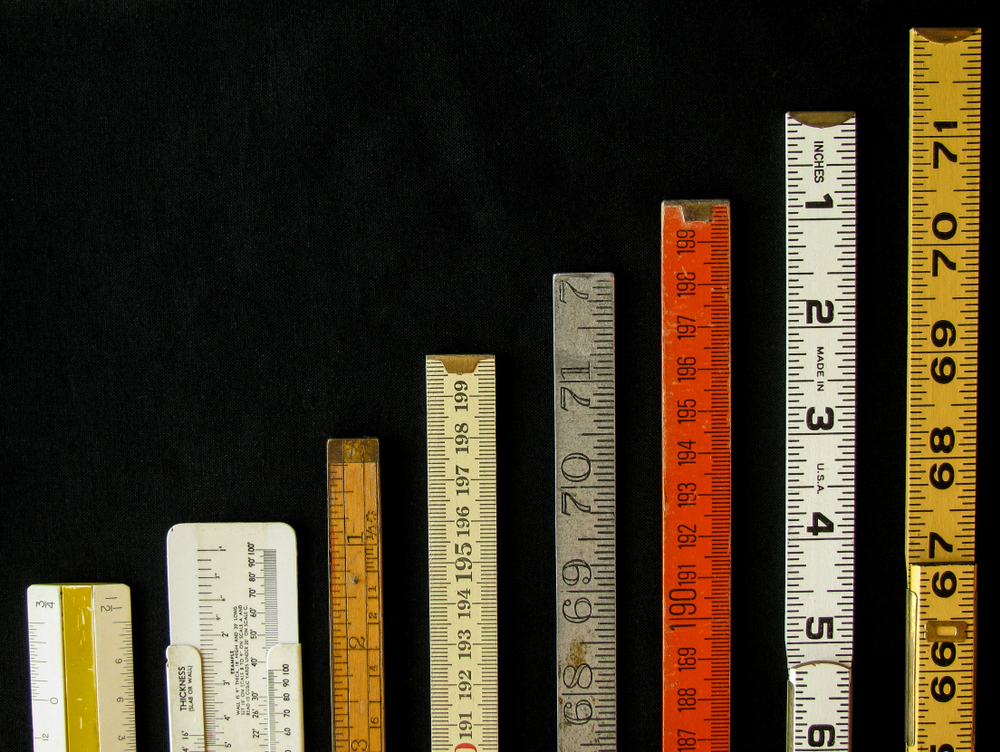 The new data will help you do deeper analysis of your audience, optimize your approach to content creation, and plan for new publications, says Postium.
New metrics added to Instagram analytics:
Accounts Engaged – The total number of users who interacted with your content over a given period of time.
Audience Engaged – Users who interact with your content, whether they are subscribed to your profile or not, including data about cities, countries, age and gender.
Reached Accounts – Similar to Engaged Accounts, it shows information about users that you have reached with your posts over a certain period of time, including data about cities, countries, age and gender.
The new data will help give a more complete picture of who you reach with your Instagram posts.
Specifically, location data can help you choose the best time to post based on when users are more likely to be online (depending on the region). Age and gender data can help you create a more accurate targeting audience portrait, notes NIX Solutions.
In addition to this, Instagram will provide bloggers with access to post statistics (reach, likes, comments, saves and reposts) that brands have used to promote through their partnerships (branded content).